A Office parks in Hungray deployed geomagnetic vehicle detectors
The project is a office parks in Hungray. which uses Turbo's geomagnetic vehicle detector to monitor the parking space status. with 4 screws, the detector can be deployed within 3 minutes. the whole system adopts LoRaWAN™ technology, a single gateway can cover the whole offic park. the detector is powerd by batteries which can be replaceble, the detection accuracy can reach 99%.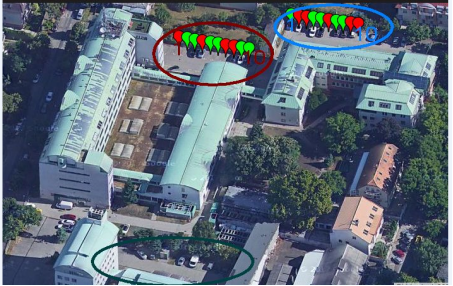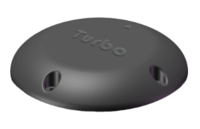 the projects runs normally,and reliability, the detection rate reach 99%.