Huazhong University of Science and Technology (HUST) is located in Wuhan,HUST's picturesque environment covers an area of over 460 hectaresA total of more than 55,000 full-time students are enrolled.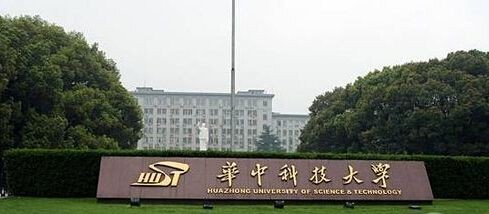 The student dormitories are lack of alram facilities, and there are fire safety hazards easily. In oder to improve the fire prevention ability in student dormitories, ensure students' safety, HUST selects Turbo's wirelss fire protection system.
The wirelss fire protection system adopts LoRaWAN™ technology, which can be easily deployed in the students' dormitories. The fire information can be monitored in real time and can send alarm through multiple methods.
This test network is depolyed in the no.7 dormitory of West district, which has four floors, 145 rooms in all. the system includes TBS-100 smoke detector, TBG-510 gateway and wireless fire protection platform.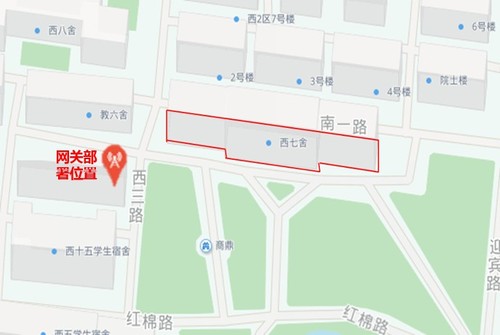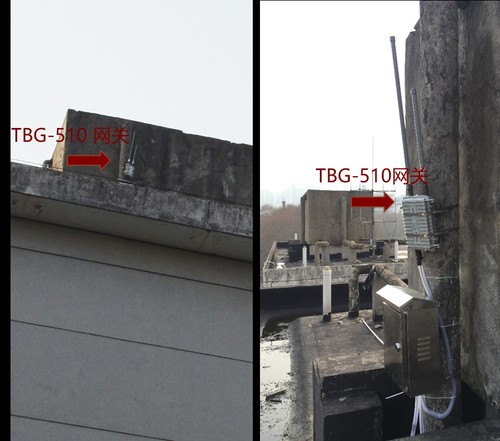 Conclusion

• the heartbeat and alarm status information works normally
• signal coverage of gateway and signal transmission works normally
• re-transmission meet requirement
• packet loss meet requirement
• system runs normally, stability, the function and specification meets the application requirements