Shandong Engineering Technician college was established in 1965, the gross area is about 0.2 million square meters .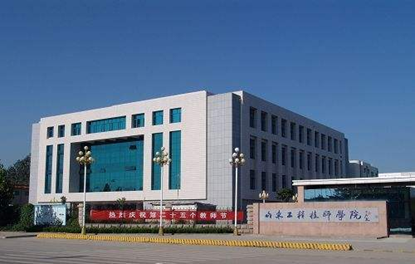 。
To improve the fire prevention ability and ensure security , the college select Turbo's fire protection system to reconstruction the fire protection system.
This project cover 5 buildings ( student dormitories ) and 3 dinning halls. the system includes smoke detector, gateway, fire protection platform. the deploy period is from 6th, Feb, 2017 to 10th, Feb , 2017, 5 days in all.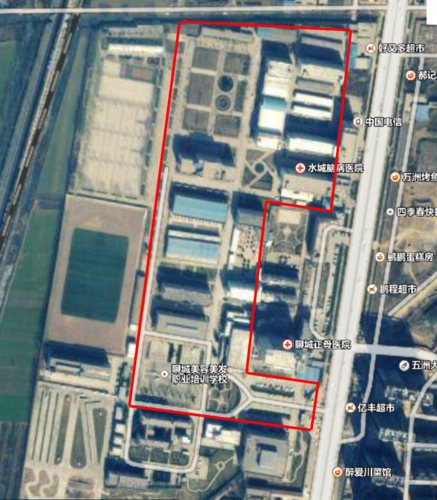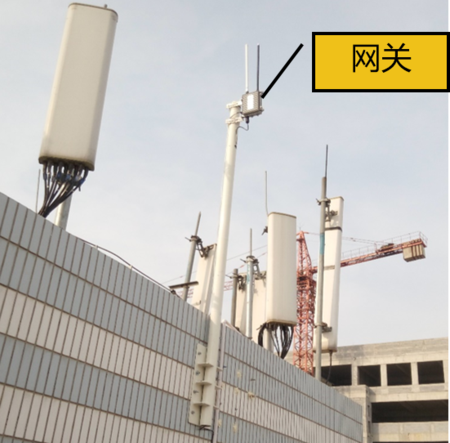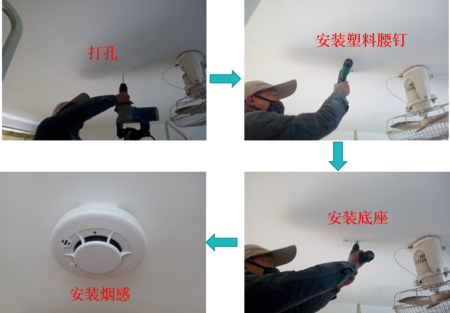 after running three months, the feedback from the customer:
heartbeat information and alarm status information works normally
signal coverage of gateway and wireless transmission works normally
system runs stabilitily, functin and specification meet the application requirements