The wireless fire protection system realize the smoke monitoring and fire alarming in Yuxu hall, thunder god hall,Yuxu street, heritage board warehouse and other areas. When met with fire , the smoke detectors which deployed in above areas will send fire alarm in real time and inform fire brigade personnel and heritage board personnel through phone call and short message, the fire location and other detailed information can beviewed from mobile app. The wireless fire protection system will greatly improve theinformation managementlevel of fire alarm.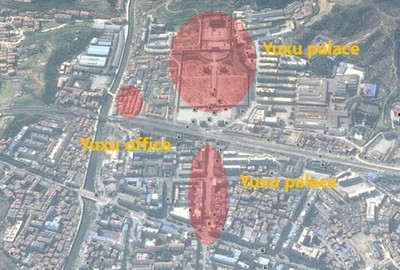 Figure1 full view of Yuxu Palace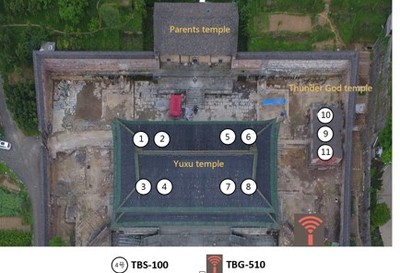 Figure2 top view of TBG-510 (gateway) and TBS-100 ( smoke detector ) deployment
Figure3 gateway and smoke detector deployment diagram in Yuxu palace, Yuxu street, Yuxu office.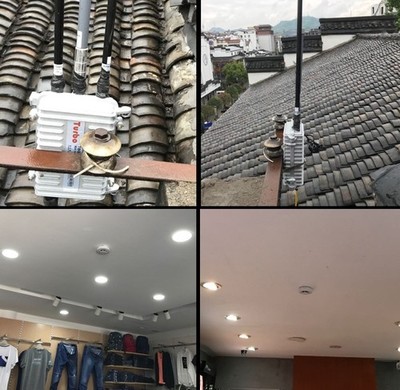 Figure 4 gateway and smoke dectctros deploymentdiagram in Yuxu street ( hotels& shops)
Figure 5 management platform
The wireless fire protection system spentonly 4 days to finish , includes the site investigation, hardware installation,software deployment. The fire brigade chief of Shiyan city and fire brigade chief of Wudang Mountain inspected thewireless smoke alarm system and gave ahigh praise.
Turbo wireless fire protection system adopts advanced LoRaWAN™ technology, has many advantages, long transmission distance, easy to install and maintain, low cost ,etc. which is usually applied to the fire protection system construction of old buildings,ancient architecture, new buildings.